Get A No Obligation Cash Offer
SAY WHAT?…
You're offering me cash for my home today, and if you sell it for more later, you'll give me the extra cash too?
… THAT'S A DEAL I CAN'T PASS UP!
Sell your home.
Skip the hard parts.
Here's how we cut out the unnecessary steps
to make selling your home easy, fast, and stress-free.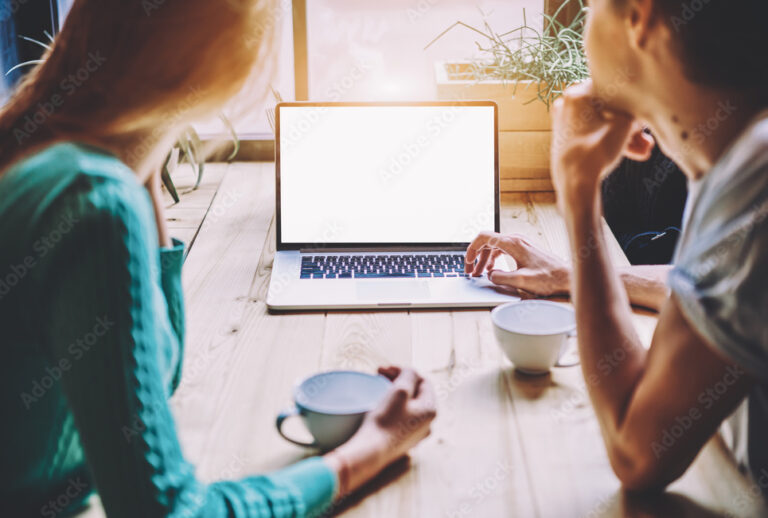 STEP 1
Get an offer in minutes
See your preliminary offer in just a few easy steps.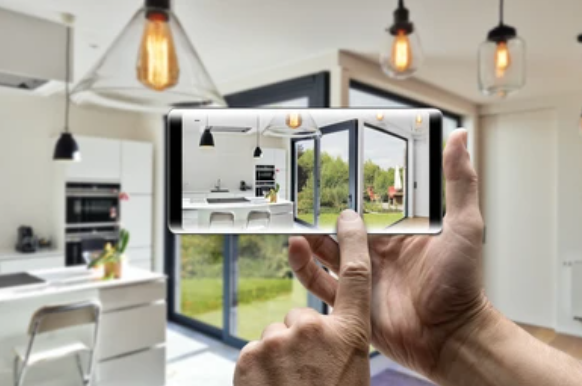 STEP 2
Upload Photos of Your Home
Show us your home so we can make our best offer.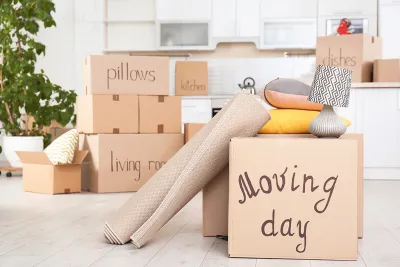 STEP 3
Close and move, stress-free
Choose when you want to close. Get paid within days.